Here you will find information about Kartel Brittanys, Inc. boarding kennel, gun dog training, and hunting information, as well as Brittany puppy, starter dog, and companion dog availability. Kartel Brittanys are bred for the duality of the breed.
---
We're bringing back the Kaylish line!!
Remember The Kaylish Countess Belle, J.H. Her greatgrandson, "Timber" (liver and white), owned by Georgette Kanach, was bred with "Misty" (orange and white). with anticipated
whelping of September 18-20!! Pups go home in November!
This litter is dedicated to the memory of Harry and Carolyn Lisewski founders of the Maine Brittany Club and breeders of The Kaylish Countess Belle, J.H.
"from our home to yours, with love!"
Puppy list started for those interested in a Kartel Brittany with Kaylish lines
We will have liver and orange pups!!
If you are serious, contact us to be put on the list!
207-345-3258/ leave a message!!! Male or female?
---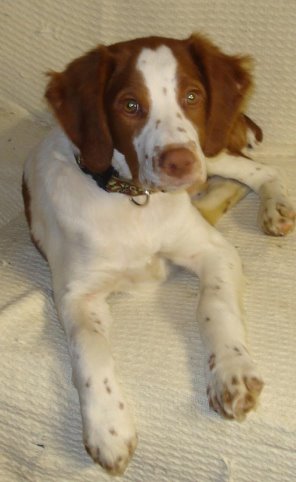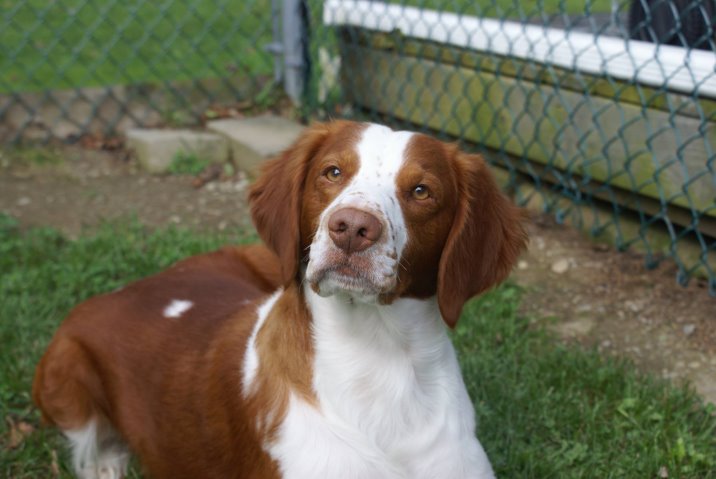 Contact Kartel Brittanys for availability
Puppies page
Fall 2012 Puppy Party!
---
We are conveniently located off the Maine Turnpike, Exit 63, and Shaker Road
We also offer Emergency Winter Services
as well as
Brittany Rescue of New England.
---