Kartel Brittanys, Inc. Puppies
Fall 2014 Litter
Puppy Party Fall 2014


Deprecated: The each() function is deprecated. This message will be suppressed on further calls in /home/britta15/public_html/puppies.php on line 94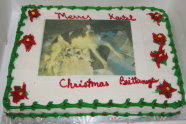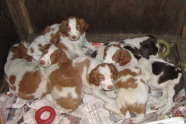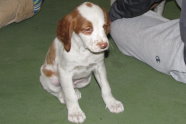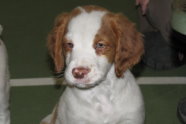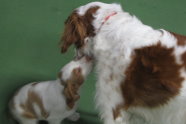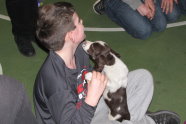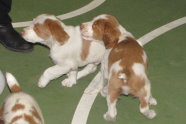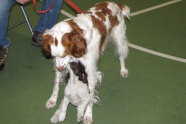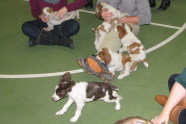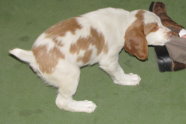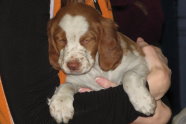 ---
---
We are a fully licensed breeding facility in Maine. License # F433B.
Deposits are being accepted for the upcoming litter of our Dual Beauties.
All breeding pairs have O.F.A (Hip), and all puppies have their Eye, and Cardio Clearances.
---
Call now for information and availability of our future litters and to make a deposit to reserve a puppy.
---
Serious inquires only.

All Puppy sales are conditional on
agreement with Breeders Contract.
All puppy deposits are non-refundable.